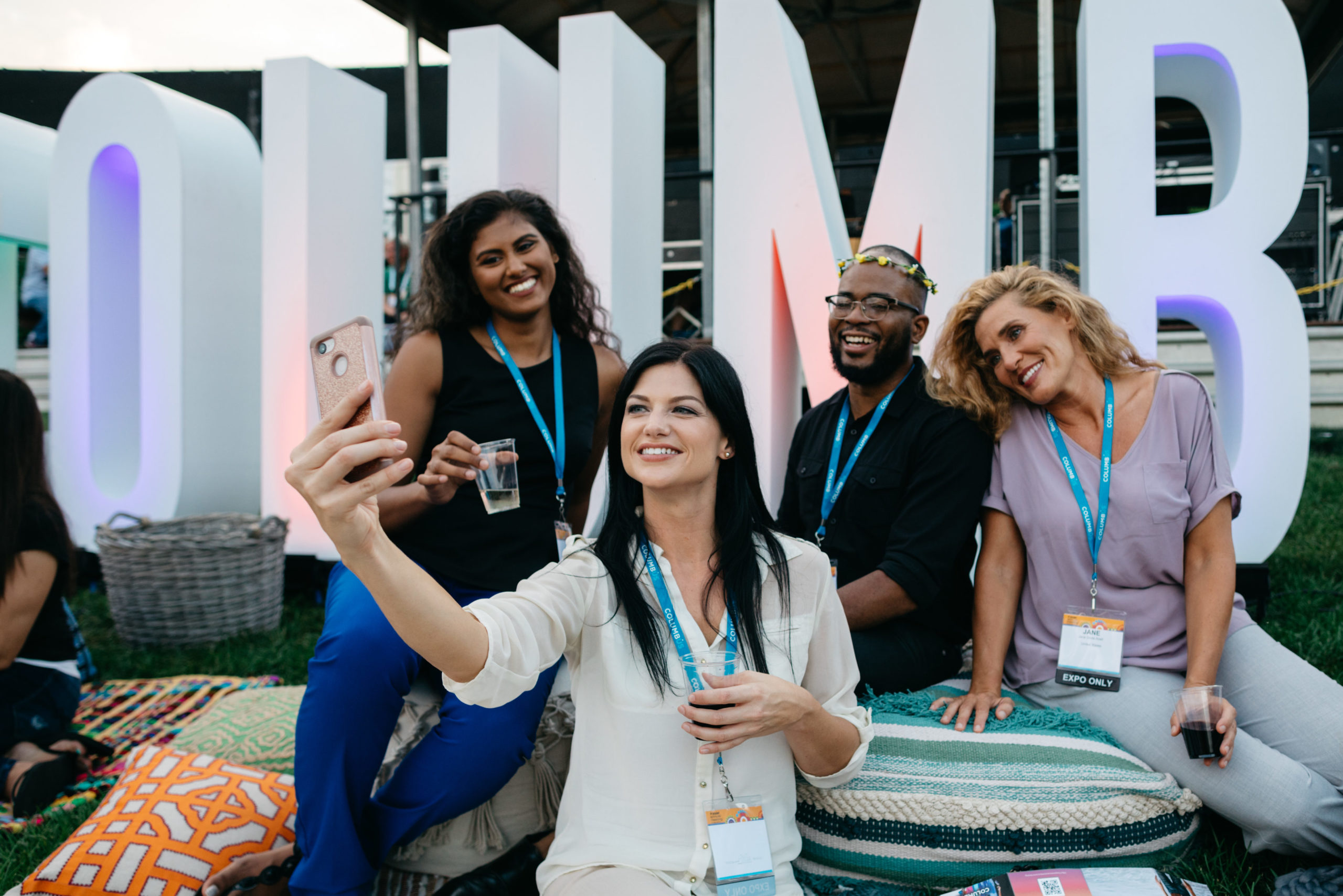 EVERY GREAT STORY DESERVES GREAT IMAGES
A variety of photos and videos are available for use in promotional materials. Assets in the galleries may only be used for non-commercial and editorial promotion of Columbus. Distributing the photography on this site for sale or commercial purposes is prohibited.
Visit these YouTube channels for promotional videos.
If your request doesn't fall into the guidelines above, please contact Audrey Hall at ahall@experiencecolumbus.com for additional options.